I hope everyone is fabulous and enjoying the fresh beginning of 2018!
My year has already started off in the fast lane as I have been playing new writers rounds, lots of shows in Tennessee and Kentucky, my parents visiting Nashville and had the honor of attending the Alberta Country Music Awards in Red Deer Canada while also squeezing in a quick trip to the beautiful Mountains in Banff.
I am so grateful for all these opportunities and what being in the fast lane has taught me is learning how to slow down and pull over to the slow lane now and then to give myself some self love and peace in order to be able to fully give to my creative side and music. I'm telling ya, catching on to this new balance is only going to mean great things for this year!
My parents visited Nashville for a week in January and it was so awesome for them to see the new apartment and add a little decor here and there. No matter how old you get, mama will always add a homey touch.  We took them to Pinewood Social here in Nashville for dinner which was a great experience! If you haven't been yet make sure to add it on to your to do list for your next trip… They've got a beautiful bar in the middle of the room where they make specialty cocktails, a barista style coffee shop in one of the corners, bocce ball in the back yard, a pool and indoor bowling lanes. It just equals a great time!
I was in Alberta for less than 24hrs when I jumped on stage at Shotz Lounge in Spruce Grove on Jan 26th for an all ages SOLD OUT show with my fab guitar player Cody Yost! Thank you to everyone who made it out. It was so great to see the kiddos singing and dancing along!
Now the ACMAs were AWESOME! It was my first trip up for the awards weekend and I am so thankful I went. Met a lot of amazing talent up in that neck of the woods and made lasting friendships. I also had the honor of getting to jump up on stage with my friend Lynn Tessari to sing our song "Chasing the Ace" during the songwriting showcase.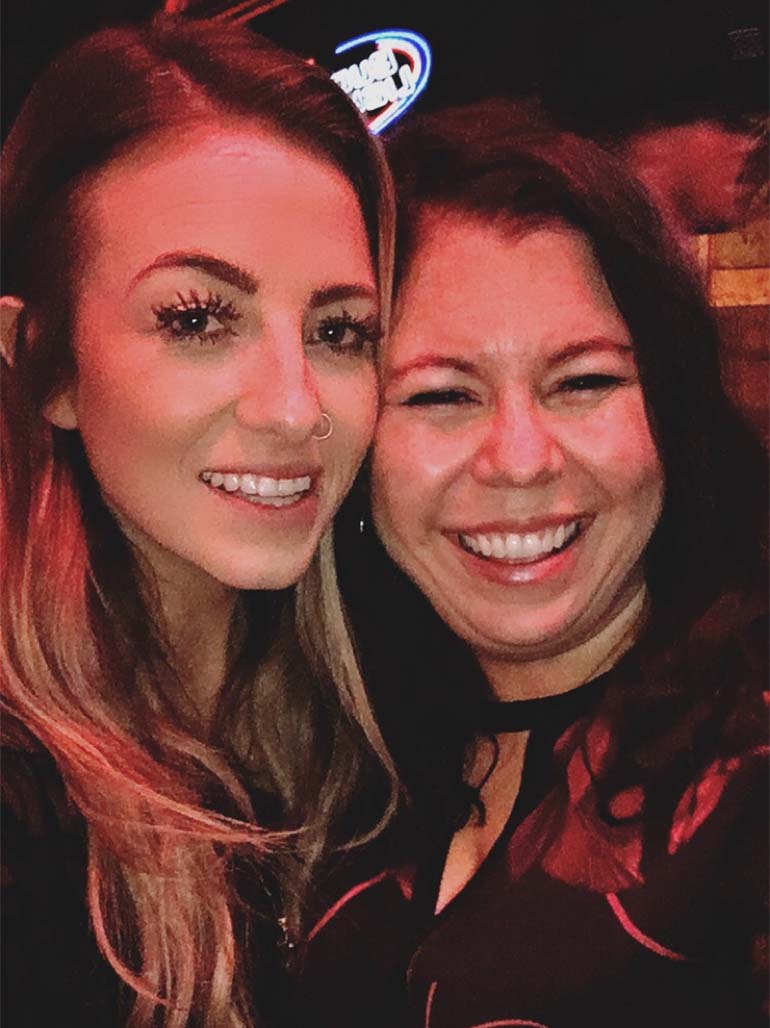 The next day I got dressed up in my brand new black pant suit, strapped on my sparkly pumps and had a blast at the awards gala.
After networking and hanging out with everyone in Red Deer, it was off on to another #adventuresofmemily roadtrip to Calgary where I got to take in an awesome class at my besties new fitness studio Crush Camp.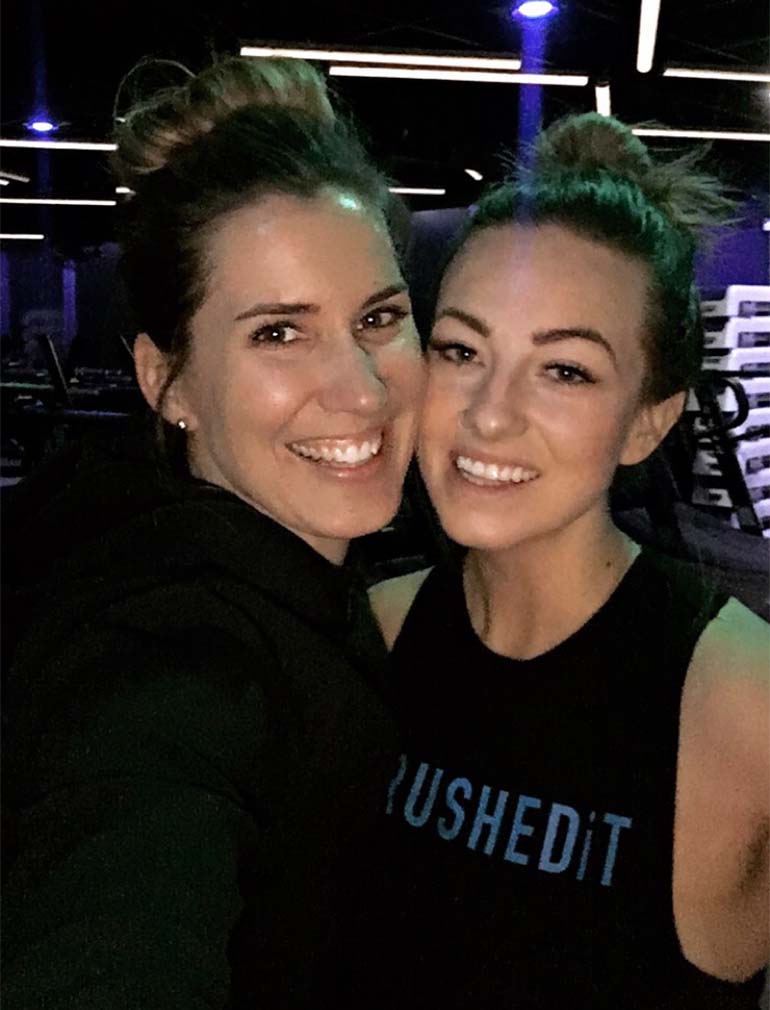 I am so proud of Emily and all the hard work she put in to her dream facility! I encourage everyone in the Calgary area to stop by and try out her state of the art workout. I felt so recharged after the hour!
We also decided to take a quick trip out to the beautiful Lake Louise in the Canadian Rocky Mountains. We skated on the frozen lake, had a hot coffee and admired the beautiful mountains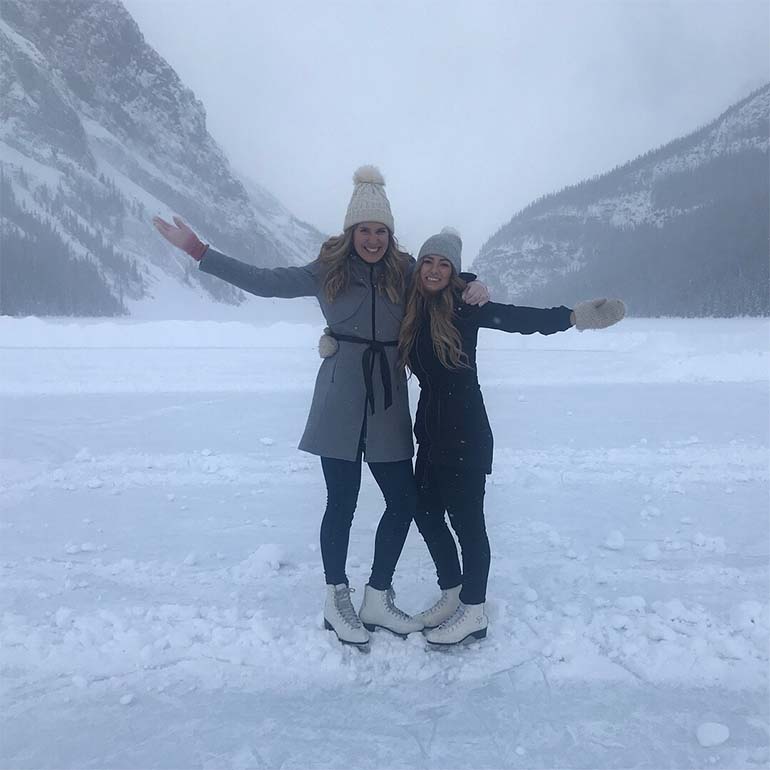 (they were a little clouded over at Lake Louise but beautiful when we drove through Canmore so I'll attach some of those photos as well)
I'm really looking forward to February and keeping you guys posted on all these adventures as they unfold.
Keep smiling!