It was a whirlwind Spring!
I genuinely hope that everyone is having a great 2018! This is the year where a lot of hard work and determination starts to really pay off and let me tell ya… it's paying off!
The reason why I am just getting the Blog posts for the past few months out now is because I have had opportunities popping up all around me! Amazing places to travel to such as – New Orleans to play a private party with my friend Lindsay Lawler, Cabo San Lucas for my sisters wedding, my hometown of Stony Plain to play a few Sold Out shows which included playing a writers round with Nashville Number One songwriter Phillip White! Playing quite a few shows in Louisville Kentucky at Bearno's Pizza and also adding Country Clubs and University Golf courses to my venue list.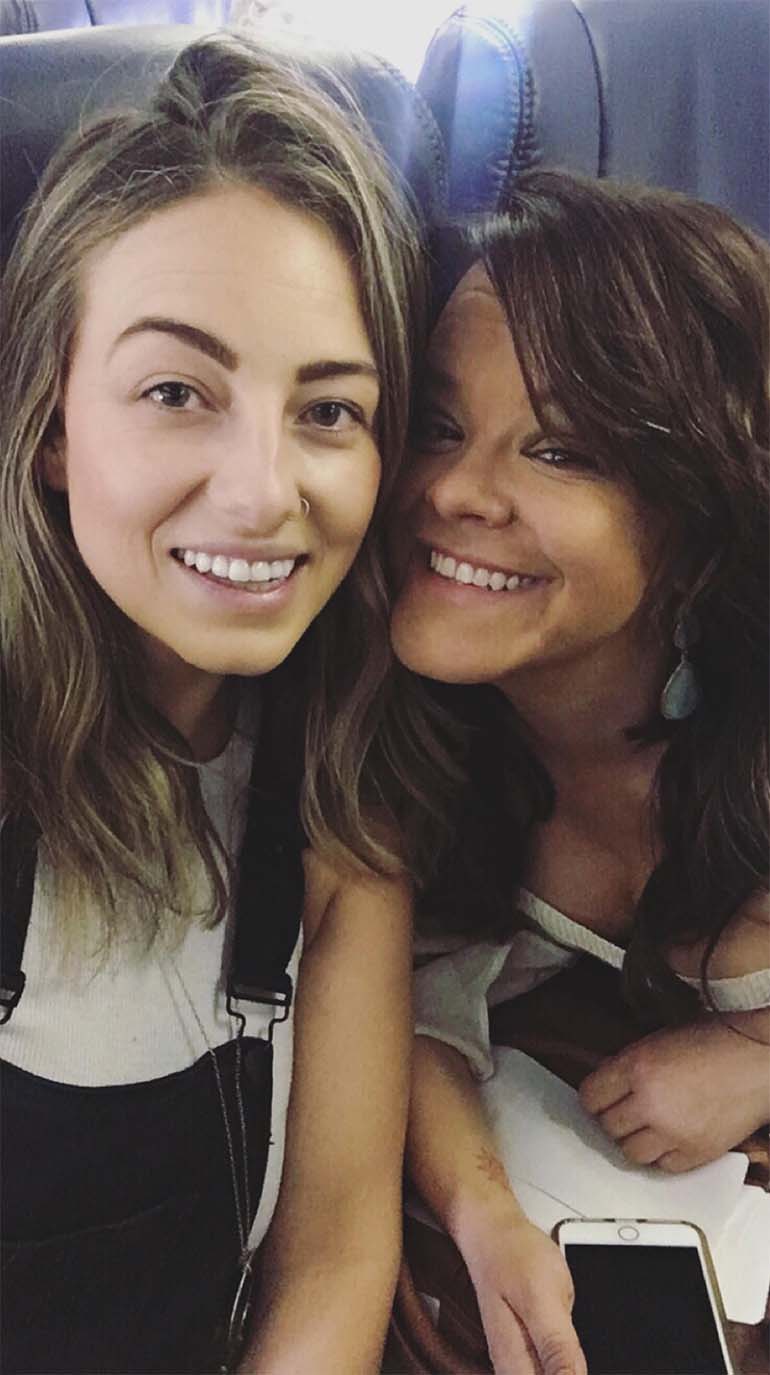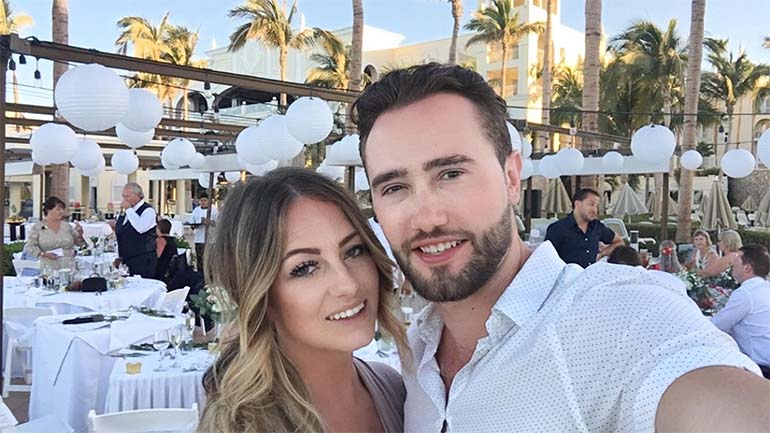 I also had an amazing time this last week of June travelling up North to tour and play shows with my friend miss Ajaye Jardine! We were busy little bees with back to back shows for 7 days in a row which included Newark Ohio (with our friend Timothy Paul), Keene New Hampshire, Springfield Vermont, Richmond Maryland, Chestertown Maryland and to cap it all off we hit up Tin Roof in Louisville on our way back down to Nashville. No rest for the wicked haha
It's been an amazing few months and again all that self love has been the main reason on keeping me focused! A little yoga, meditation and journaling in the morning really makes a difference on setting the intentions and pace for the rest of the day.
I am also so excited to now have the mastered copy of Chasin' the Ace in my hands! I have been working with my publicist on the exact way to launch my new single and we are aiming for a release date at the end of August so keep your eyes and ears peeled for that.
Also getting super excited that Zack Dyer and I will be heading up to Minneapolis the first week of July to sing at our friends Brian and Prentice's wedding. I am the ultimate wedding crasher and love taking in all the decorations, music and all the little details J
Right from Minneapolis I will be travelling to Calgary Alberta to showcase at the Calgary Stampede on Sunday July 8th! Such an honor to be playing the Coca Cola stage. If you're in the area make sure to stop by as we hit the stage at 1:30pm – https://www.calgarystampede.com/mandy-mcmillan
Thank you guys again so much for following along! You can also keep posted on all my updates via Facebook and Instagram at @MandyMcMillanMusic
Keep enjoying the summer sun (with sunscreen lol)
Love