A busy and productive March leads to a fabulous spring time – You water those flowers and they will grow!
I'm not sure if I've mentioned it before but I took a track class with my amazing producer Simon Gugala. Every Thursday night for 7 weeks I got to learn amazing skills in how to record and produce music ..Which I loved! Track class wrapped up on March 1stand I'm excited to say that Simon is producing my next project and I will be co-producing it with him.  Exciting times y'all!
My good friend (who also happens to be Canadian as well) Ajaye Jardine and I made a little tour up to Ohio to play a few shows. First stop was Newark OH with our buddy Timothy Paul. We had a fabulous time and the next day were off to Loveland OH for a House Concert series called "Live in Loveland" hosted by Al and Sue Kentrup. It was an amazing night full of fab music, lots of laughs and new friends and fans from the OH/ Northern Kentucky region!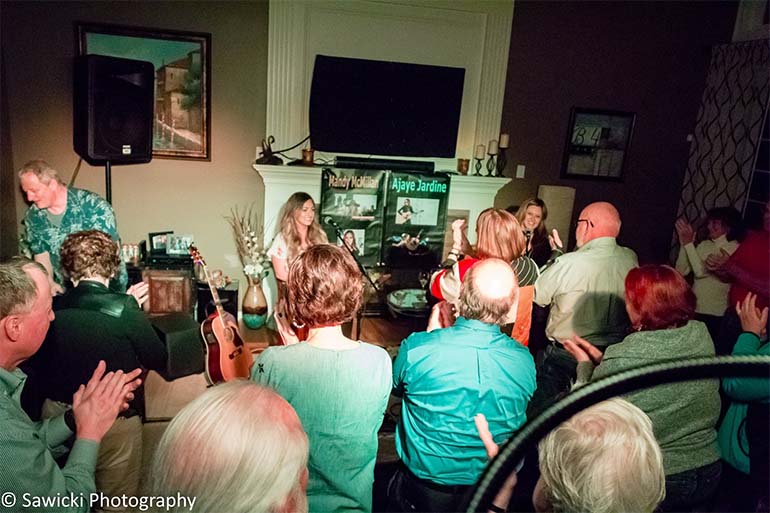 Then it was back to Nashville the next morning with a quick stop in Bowling Green Kentucky for lunch and an amazing Reiki session… It was truly a fabulous trip and what a refreshing start back to Nashville!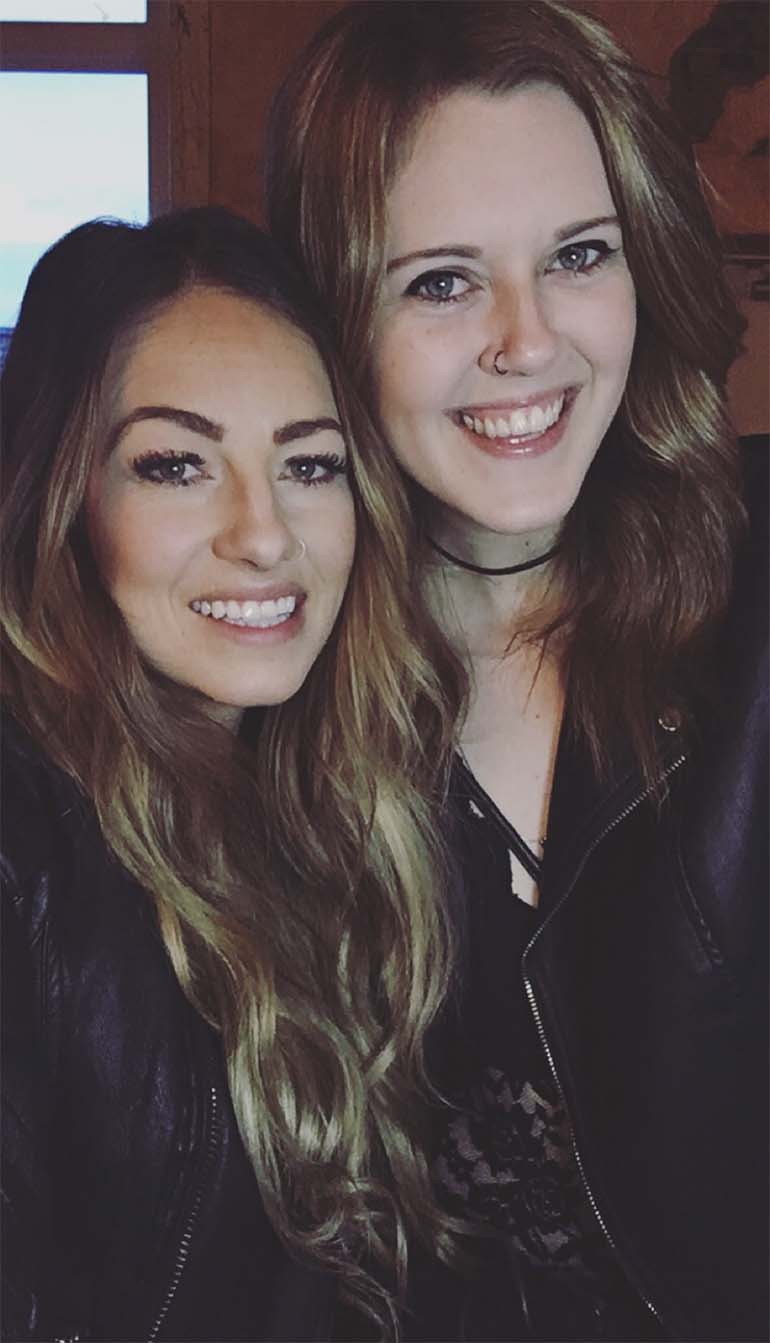 March was the beginning of releasing my new videos on YouTube! If you haven't checked them out yet make sure to subscribe to my YouTube channel
We started off by releasing my upcoming single "Chasin The Ace" then a heartfelt song called "Haven't We All Been" co-written with musical genius Christopher Roberts and topped it all off with a cover of Fleetwood Mac "Dreams".
Big thank you to Tim Pasley (guitar), Wesley Bourque (cajon), Zack Dyer (videographer) and James Walton (photographer). You guys all made it a fabulous experience and I'm so thankful for ya!
The last week of March I joined my friends Lucy Angel for their Jammie Jam which was a blast! The Lucy Angel family is the sweetest most inviting people I have met and I had an absolute blast hanging out with the girls and being in the middle of, what I call Heaven, because their harmonies sound like you're floating on a cloud. If you weren't able to catch it you can check out my Facebook page and scroll back on the videos to find it!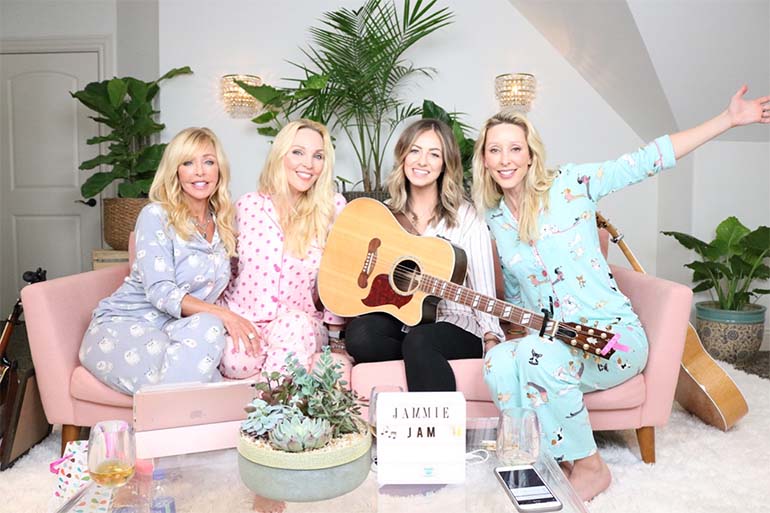 A lot of other great moments happened in March such as writing with Adam Gregory and hanging out with my Porch Swing Entertainment friends at their Nashville showcase. I also started writing with the amazing Phillip White. Phillip has written songs for some of the top artists in Nashville including "I'm Moving On" Rascal Flatts, "I'm A Survivor" Reba McEntire and "Nobody But Me" Blake Shelton .. just to name a few! I feel so blessed to be able to work with one of Nashville's best and I'm learning so much about the songwriting craft.
March also brought a lot of fun including my friend Michaela Clarkes bachelorette party and then wedding on March 31st. Michaela is a fellow Alberta girl living down in Nashville. Crazy thing… we grew up 30 mins down the road from each other but met in Nashville last fall during a trip to visit the St Judes hospital.
Thank you guys for being fans and interacting with me via blog newsletter and social media. I have a trip back home coming up which includes a show at Leducs station 93.1 The One in Nisku AB. Check out their website for details
I hope you guys are having a fabulous April so far!