July was one amazing month! A lot of travel, new friends, new venues and a whole lot of new memories.
The month started out with my shows at Margaritaville back to back to back and then up to Minnesota with my buddy Zack Dyer for a few days to play a beautiful wedding for our friends Brian and Prentice. Zack and I were asked to sing the first three dances which was such an amazing opportunity. We also got to hang out with our good friend HISH who was the DJ that night. I have always loved playing weddings and being a part of such a special day. Plus I love to see how different people decorate, what special moments they have planned and of course DJ or band? I have been named the "Ultimate Wedding Crasher" a time or two ;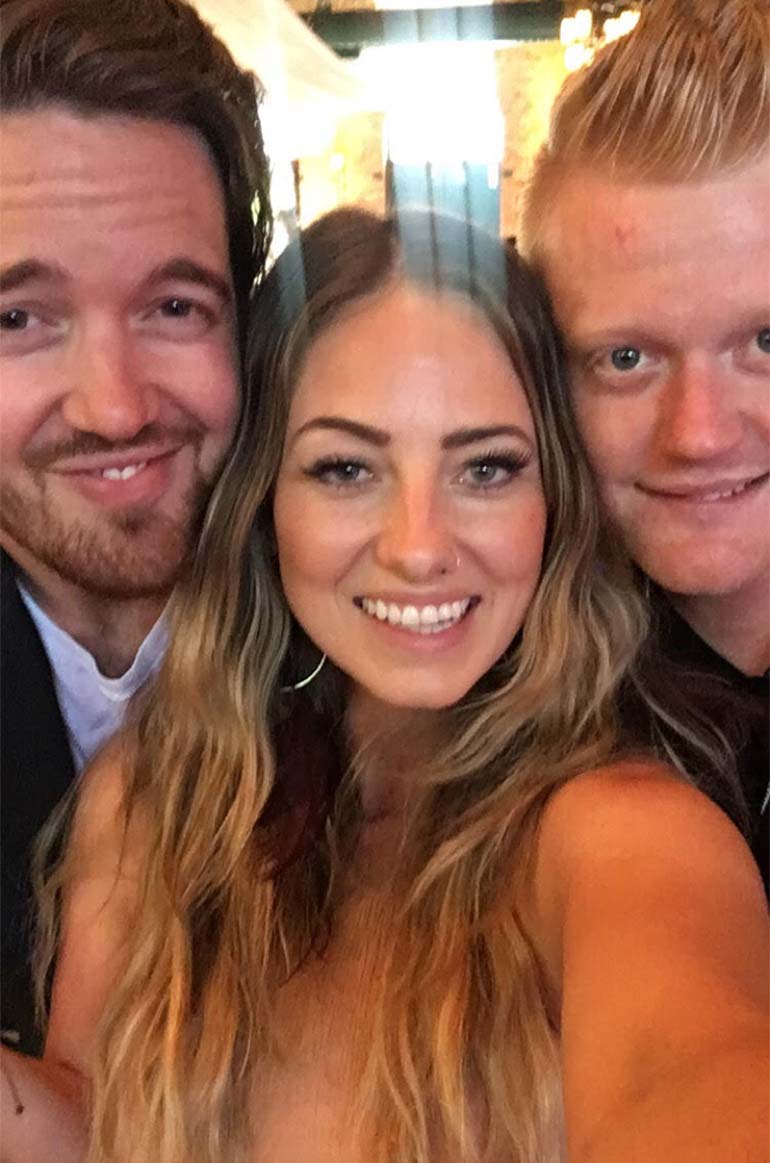 Straight from Minnesota, I flew right into Calgary Alberta on July 8th to play a private party which kick started our Calgary Stampede weekend! Sunday Aug 8th my band and I played our very first showcase at the Stampede on the Coca Cola Stage. Such a highlight and it was so fun to see fans from all over Alberta who came out to support!
Back to Nashville after the Stampede and I headed out to Knoxville Tn to play a private party for some friends that we have made through shows in Nashville. Their place is right on the lake and we were able to enjoy a night of music, boating and some fireworks. Ended up being a slight "staycation" for James and I.
The last week of July James, Lucy and I drove up to Michigan to spend some time with his family. It was a great time with us staying at the lake, enjoying a few corn hole tournaments, going for longboard and bike rides and just genuinely enjoying life!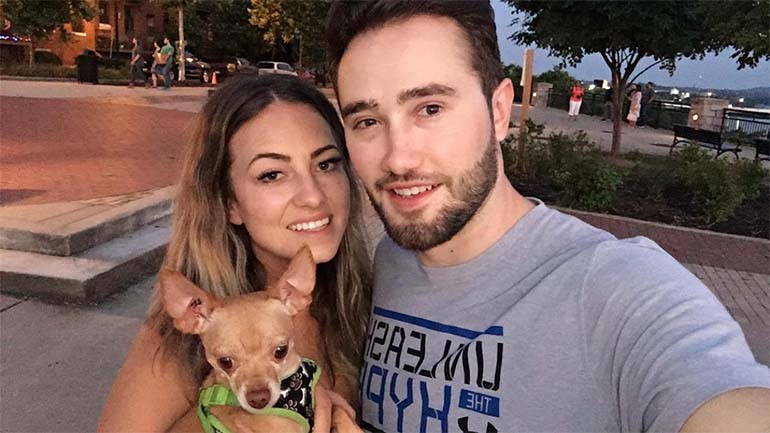 On our way back down to Nashville we stopped in Louisville KY for me to play a show at the Bourbon Hall downtown Louisville. We had an amazing time and it was fun to learn that Miss Shania Twain played this location back in the 90's when she was on tour with Toby Keith!
All in all July was a fun filled month and August has already been on the go! Currently up in Alberta where I hosted an Inspirational Songwriting and Performing Workshop with my Voice Coach Laura Kaiser. It was such a success and we had so many enquire who couldn't be there last night so we're opening up our schedules to host another workshop next Wed Aug 22nd in Stony Plain. If you or anybody you know may be interested in this event make sure to reach out to either Laura or myself to book your spot!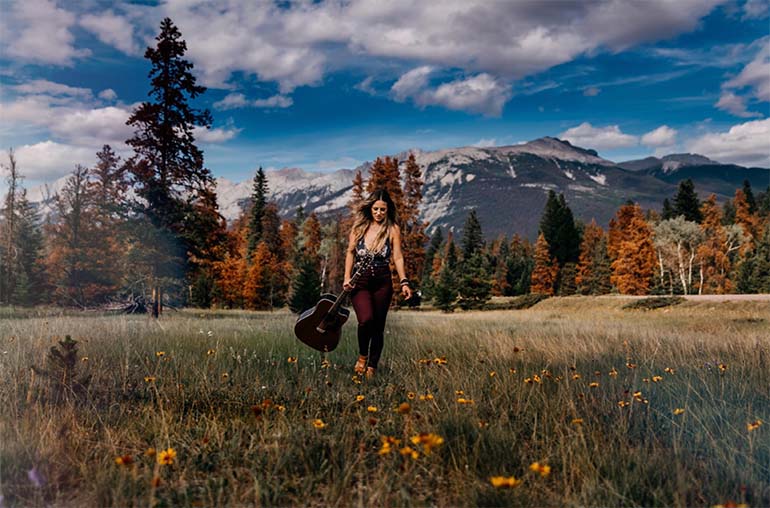 Thank you guys for keeping up with my music journey and being such great supports! If you don't already make sure to follow me on Facebook and Instagram at @mandymcmillanmusic
Have a Fabulous Day!