Let it Snow Let it Snow Let it Snow!
Ahhhhh y'all its my second most favorite time of the year … and that's a lie. It is my absolute favorite time of the year!! Snow, Christmas lights, hot chocolate n almond milk baileys… Merry Christmas to me.
I hope everyone is enjoying the season and filled with love and light. A time for reflection of the previous twelve months and insight to how our New Year will flow. I know that at this time of year the pressure for shopping, baking, seeing family and friends is all in high demand and stress can be high but I encourage everyone to take time to rest, breath and do all the seasons festivities out of the greatness of your hearts. If something is too stressful or goes against your flow, feel free to opt out for a night in filled with a bubble bath and a Christmas movie (or horror flick, whatever you prefer) to chill. You don't need to be overwhelmed, and if someone doesn't like it tell them Mandy made you do it.
I will be doing a reflection Blog here in a few weeks to talk about all the abundance that 2018 brought but for now I'd like to just reflect and keep you up to speed on how the past few weeks have been. November brought adventure and a new start AKA brand new work visa started on Nov 11 2018 (and for my numerology peeps that's 11-11-11!!) I had no idea until that morning when I saw a post on Facebook regarding the greatness of that date and feel so special that the universe was sending me a big message as to what this next year of "work" has in store for me! The fun thing about that adventure was that I had to cross the border in order to activate the new visa and something was pulling for me to drive up to Toronto and experience the amazing city for a few days. Thankfully my good friend Tyson Geick allowed me to take over his apartment (I filled up the man cave with yoga mats, crystals and a bunch of vegan food haha) And we had a great time exploring the city. Went and watched Bohemian Rhaspsody which was A-mazing, hung out at some local mixology bars and I got to explore a few Vegan restaurants! – Did you know that there is a street in Toronto dedicated to Vegan restaurants and boutiques?? Ahhhh Heaven.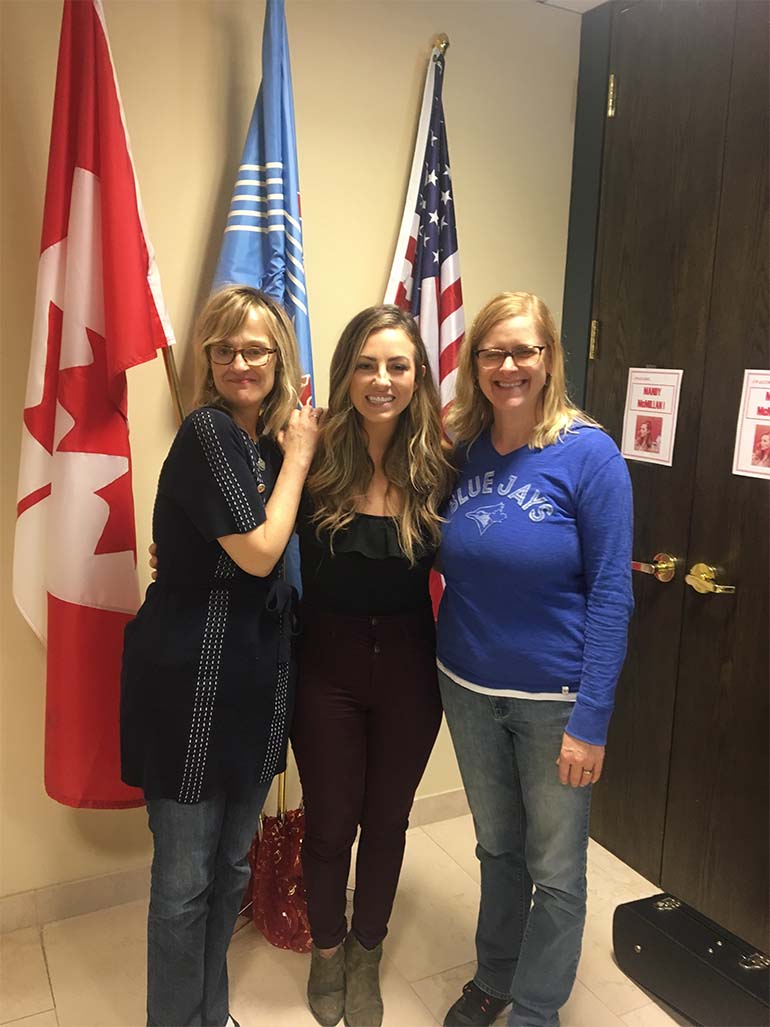 The first night I rolled into TO I somehow convinced Tyson that he should hop in the jeepster and drive back down to Nashville with me … I may have been holding a ticket for the CMA Awards over his head but hey a girls gotta do what a girls gotta do. Like true gentleman fashion he agreed because "it wouldn't be safe for me to drive another twelve hours back to Nashville alone" haha.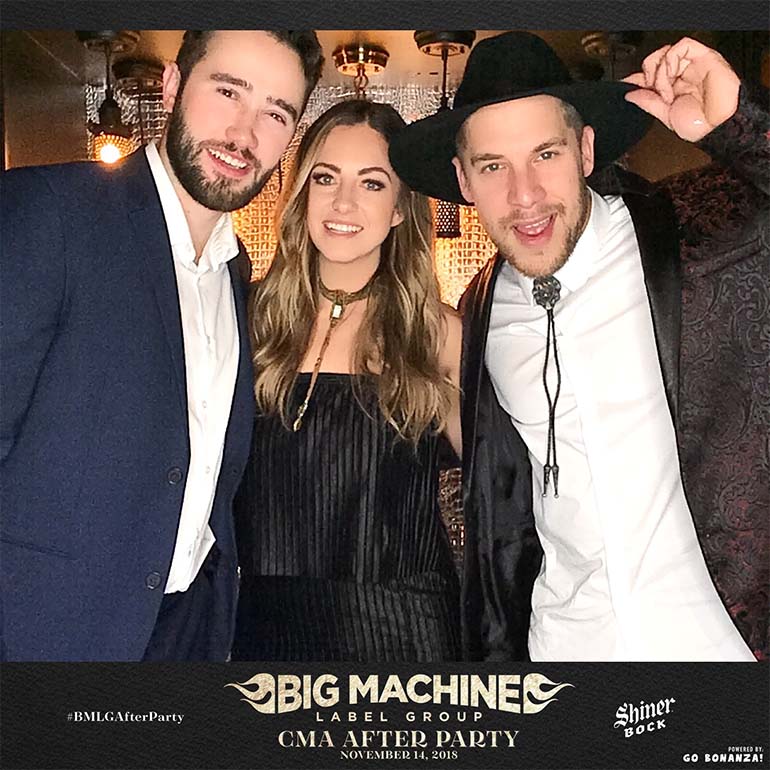 The CMA Awards were beautiful and so much fun! James, Tyson and I got all dressed up and had a blast. Afterwards it was off to FGL House for the Big Machine Label Group After Party where we had a fabulous time celebrating Country Music. All in all Tys trip to Nash was a huge success and as he headed home to TO he got a job offer at a radio station in British Columbia Canada. Sending him all the positive vibes on the new adventure out west!
The next day my Aunty Angel and Uncle John flew into town for a fun filled Nashville trip. They stayed with James, Lucy and I and we had a great time showing them around Music City! Aunty had been down a few years ago when I first moved to town but it was fun to show newby Uncle J the ropes. Jack Daniels Whiskey, Broadway Honky Tonks and a quick roadtrip out to the Smokey Mountains and he was happier than a squirrel with nuts. It was perfect time for them to visit as on Nov 17th I made my official Buddy's Place House Concert Debut! Buddy is such an amazing person and has hosted amazing artists before they got their big break .. Carly Peirce, Brett Young and Kelsea Ballerini soooo now I'm just waiting on the phone call for mine haha 🙂
November was a blast! And so far December is turning out to be very prosperous.. Moved in to a new home where I will be broadcasting my Mandy Mondays from plus a whole bunch of new videos coming your way in the New Year!
Again I hope everyone has an amazing rest of the Holiday Season. Be safe, Be Merry and have an extra glass of spiked hot apple cider for me
Ooooo I'm also including a recipe below for my amazing "Mandy Maca Mocha" (say that ten times fast). Great for a boost of energy and also helps with that metabolism during these sugary times. Love yall!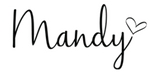 In blender combine
1 cup almond milk
1 tbs Organic Maca Powder
1 tbs raw unsweeted Cocoa
1 tsp Cinnamon
½ tsp ground Turmeric
½ tsp powdered Stevia (adjust to taste or add maple syrup, agave whatever floats your boat)
Small Crack of fresh ground pepper (pepper helps the body absorb more curcumin, which is the active ingredient in Turmeric that is soooo good for your health)
Blend for about 10 seconds
Pour into small pot and heat on low heat – Make sure it does not boil
Pour in your favorite Christmas mug, top with some Dandies Vegan Marshmallows and enjoy!