September Makes Me Want to Sing!
Saying the word September always makes me want to sing. I think it's because "September" is in so many classic songs! "September saw a month of tears .." – Tim McGraw by Taylor Swift "Wake me up when September ends" – Green Day and the classic "Strawberry Wine" by Deanna Carter "I still remember when thirty was old. My biggest fear was September when he had to go". And now just typing this out I realize how sad the references to September were but this past month has been amazing which I'm about to explain below.
Sept started out with an amazing trip up to Hamilton Ontario for CCMA week (Canadian Country Music Association and Awards). Headed up North with my friend miss Ajaye Jardine – in a 2019 Ford Mustang Convertible that Enterprise so generously upgraded us to! Our first stop was in Newark Ohio to play Barrel & Boar with our amazing friend Timothy Paul. Honestly never a dull moment playing there and we absolutely love all the new friends we've made up there.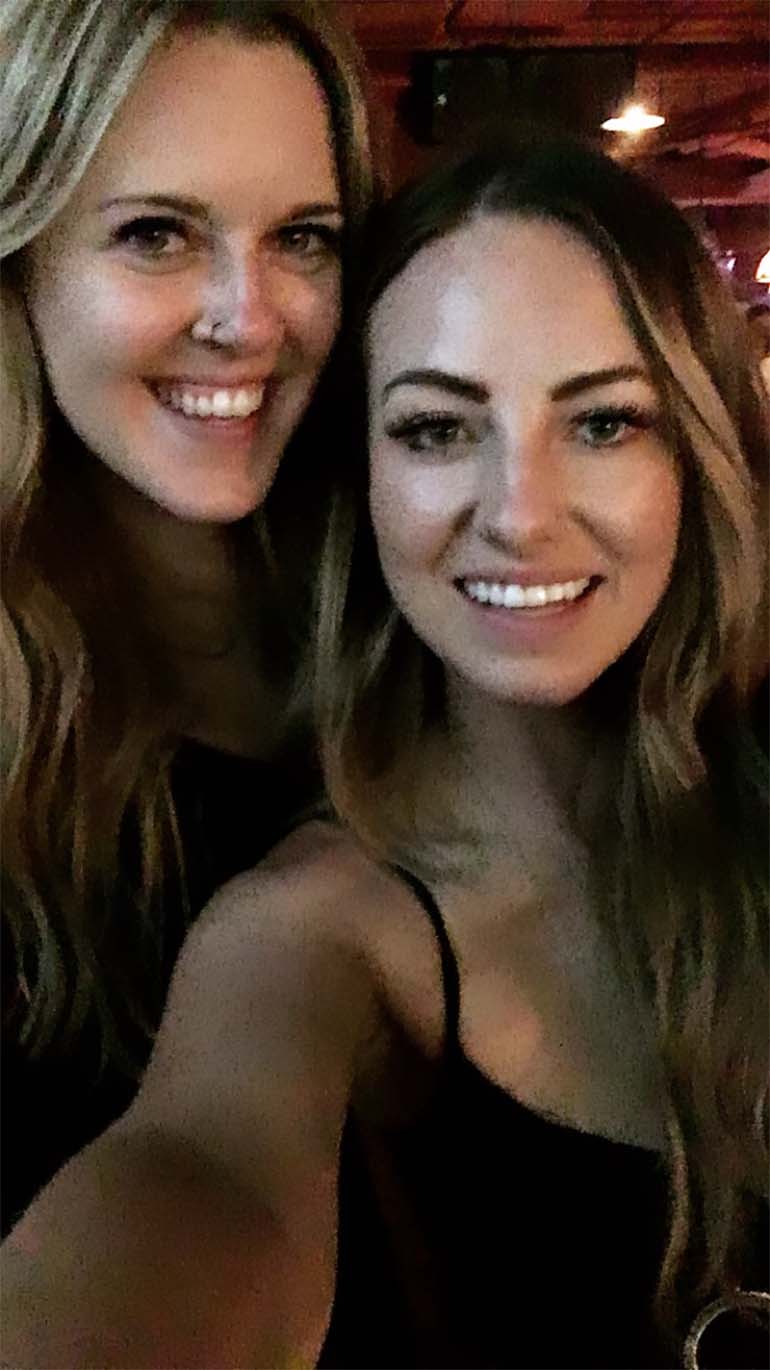 The next day we drove the rest of the way to Hamilton and the CCMA adventures began! I played three showcases over the week and met so many amazingly talented people who I now considered fab friends. It was so great to see familiar faces and create awesome memories with new peeps – Already counting down the time until next year!
It was amazing playing the three showcases because they were all different and special. The Thurs night showcase for the Alberta Country Music Association kicked everything off and it was great to see all my friends that I had spent time with in Red Deer Alberta for the awards back in January. Friday night I was honored to be a part of the Diamonds in the Rough showcase and be able to hear the amazing talent spread far and wide across Canada.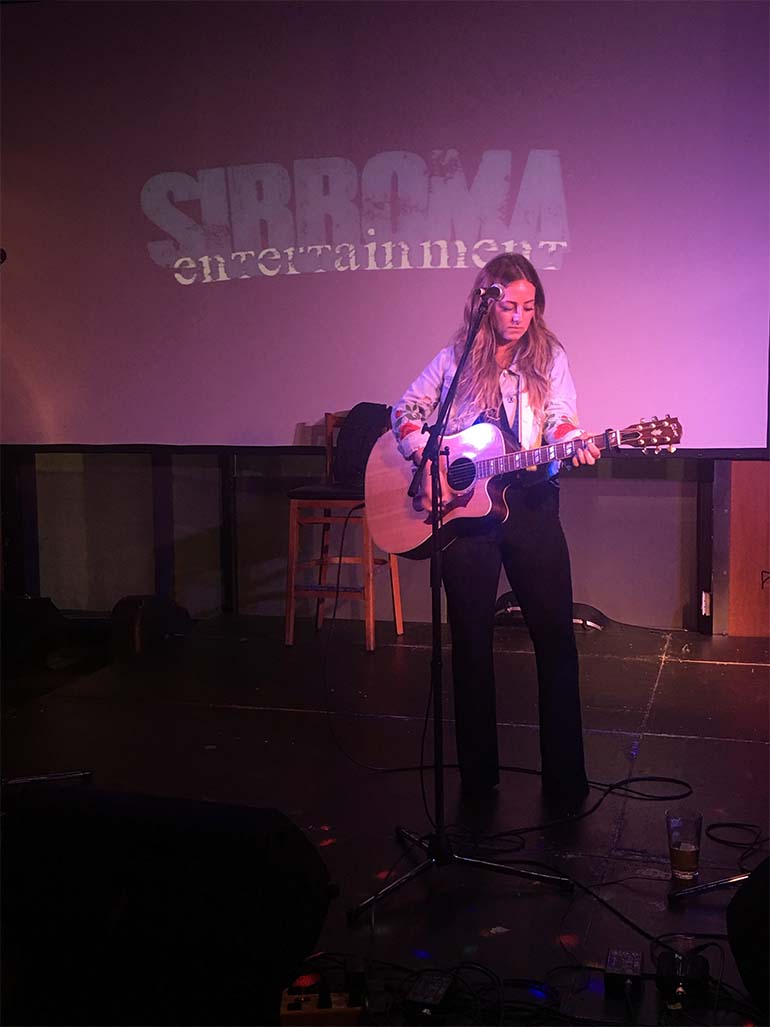 I also took part in the Diamonds in the rough songwriters round where I showcased more of my songwriting side with tunes that I had written for other projects.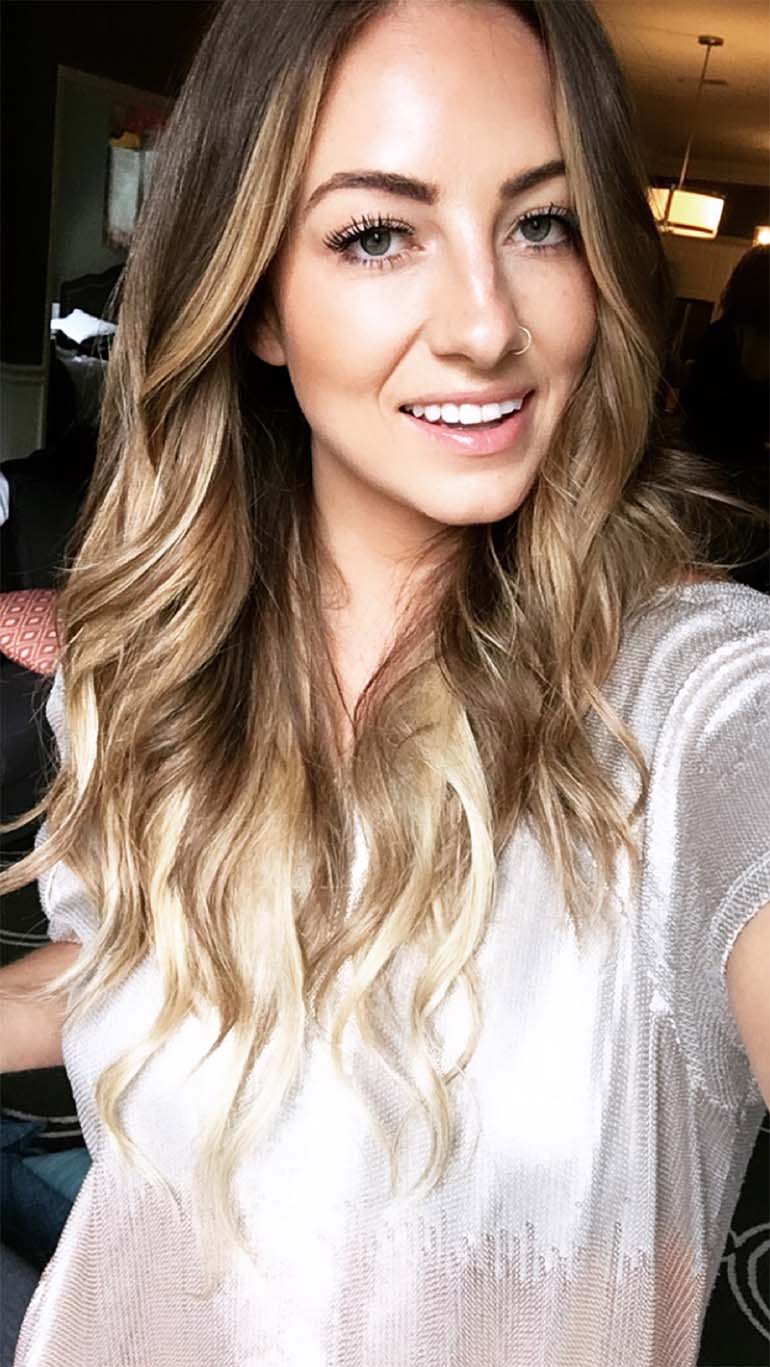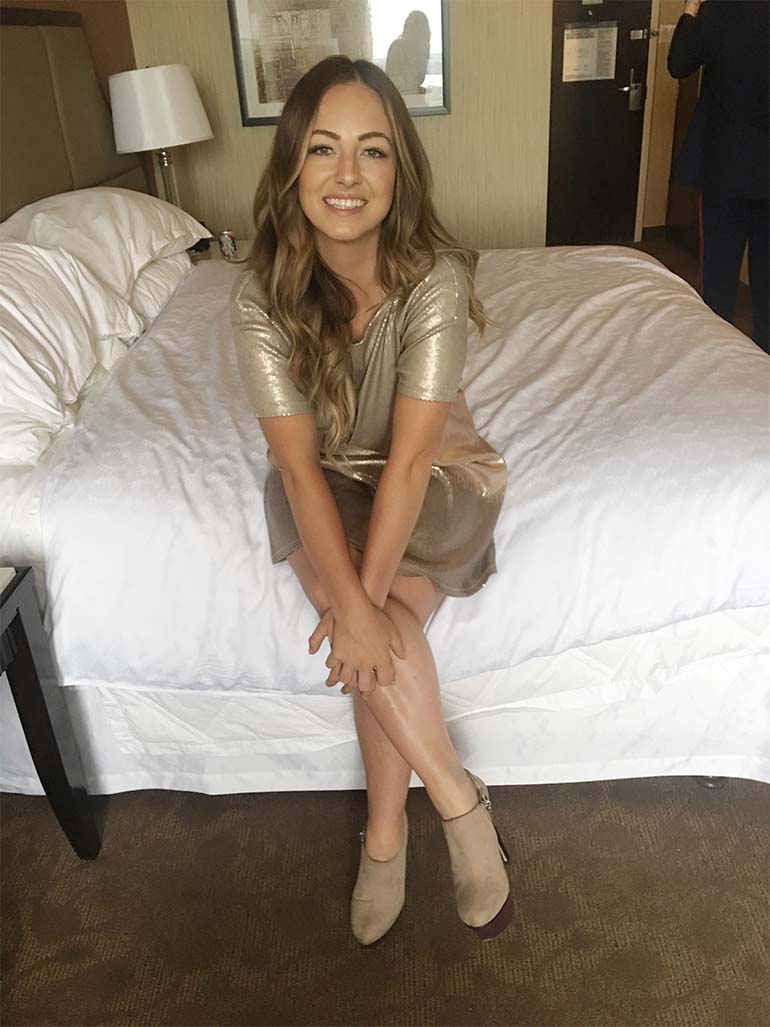 Of course every showcase included "Chasin the Ace" which was my theme for the whole trip! (More about CTA below!)
Heading back to Nashville I had so much of a clearer vision of my music career and goals that I am now setting along the way to launch it past my wildest dreams! I played shows in Nashville at Ole Red, Margaritaville and the Cambria Hotel True Venue. Had some phenomenal writes and demoed a few new tunes. I also built a team around me to help launch and release CHASIN' THE ACE ….
Mark your calendars! The moment we've all been patiently waiting for … OCTOBER 19TH 2018 "Chasin' The Ace" will officially be released across all platforms!
I am so so so excited about this tune because I not only co-wrote it with my amazing friend Lynn Tessari but I also had the pleasure of Co-Producing it with my phenomenal producer Simon Gugala who produced my first album. You guys are going to be floored by the production here and we've had so many amazing compliments across the board on it already! Also… CTA made it into the top ten songwriting competition in Nashville and was reviewed by a major songwriter through Ole Publishing .. Not a bad start to this little tunes big future success 😉
If you don't already please make sure to follow me across social media platforms.
Instagram @mandymcmillanmusic
Facebook /MandyMcMillanMusic
And tell yo friends to sign up for this emailing list! *Bonus Blog coming up next week to tell you all the adventures of my Europe trip as I am currently writing this entry from a balcony in Munich Germany
Thank you for following along and keeping up with my shenanigans!
Love ya