Photo - Blondy Photography
Bracelets - Fringe and Feather 
- Mala and Me Be Free Project 
Hair by Justine - Black Fox Studio
______________________________
What a month!! September was incredible and I am so thankful for the many blessings that have happened, new friendships that have blossomed and growth in both my personal life and music. On the personal end, my best friend had her first baby Aug 30th and I was able to fly back to Canada to surprise her just in time! Its been such an amazing journey so far to be an "aunty" and see my beautiful friend hold her little baby boy 🙂
While I was back home in Alberta I was able to meet up with my friend Ali Matheson and we set out to take some urban photos around downtown Edmonton. If anyone in the Edmonton area is looking for a fabulous photographer make sure to check out her site www.blondyphotography.com
I had the great opportunity to perform at the Katavallo Entertainment Group Showcase during CCMA  week in Saskatoon Sask. A big shout out to my buddy Cody Yost from Stony Plain for making the road trip with me and doing a fab job backing me up on guitar!
I've also been working hard on designing new merch which includes wrap bracelets with the signature "heart mandy" charm. Keep an eye out for those which will be available on my website.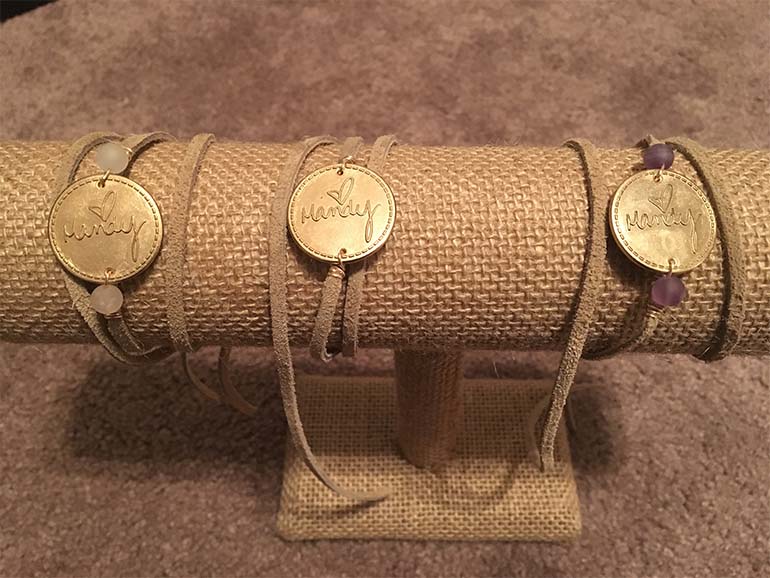 Make sure to follow me on Facebook, Instagram and Twitter to keep posted about giveaways and contests coming up.
Again thank you so much for all the love and support.
Really looking forward to see what the next few months have in store!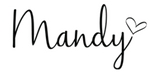 Recent posts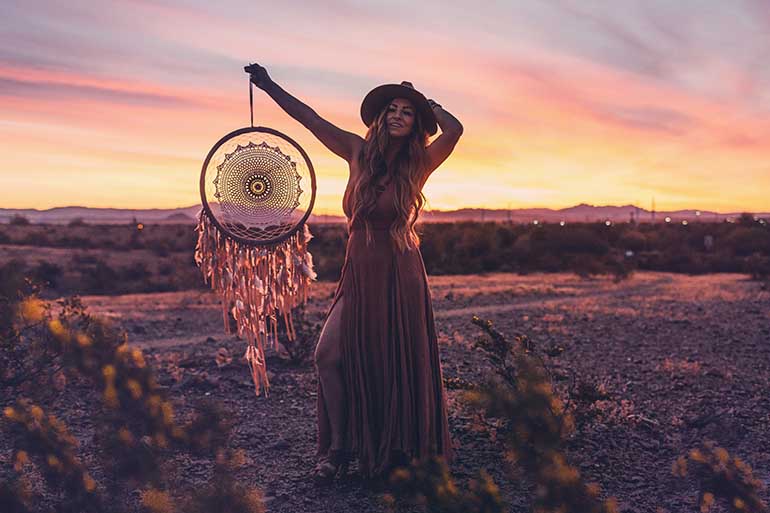 Catching That Dream
Friends, Family, Fans - thank you so much for keeping up with me on this journey! I know I've been a little bit MIA from the blog posts over the past couple months and I'm not going to lie, it's been a bit emotional for me.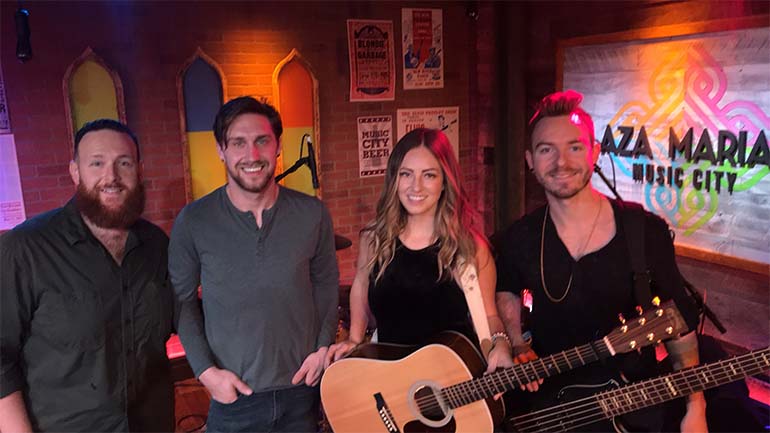 2018 in Review
The past year has been one for the books and I'm so excited to recap all the excitement!