Where has the summer gone?
It has been a blast performing this month and taking in some pretty special moments in Nashville even with a crazy busy schedule! From Nashville Sounds Baseball game to the Goo Goo Dolls concert, Arrington Vineyards … lots of inspiration to write about for the next album – wink wink nudge nudge.
I kind of like to play this game of "Where in the world is Mandy McMillan" and I am currently sitting on my parents back patio soaking up the Alberta sunshine! Lucy is here with me.
And also getting ready for the "Somewhere in Alberta" Showcase during CCMAs next week in Saskatoon Canada. So excited that I was chosen as a showcase artist and can't wait to play "Nothing To Do" plus a few more new tunes. If you don't already make sure to follow me on Instagram and Facebook to keep updated with whats going on!  Here is more info – be sure to watch the video Somewhere in Alberta Showcase
I have to give out a special shout-out to my good friend Tim Reynolds for helping me put together my website and keeping it fresh with information for y'all! This has been an exciting journey and it can be crazy to keep up with everything so having the extra support means the world 🙂
I hope everyone has had a memorable summer and if you have any pictures or videos of you listening to Nothing To Do make sure to post them and tag me so I can see what y'all have been up to
Much Love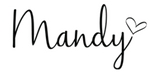 Recent posts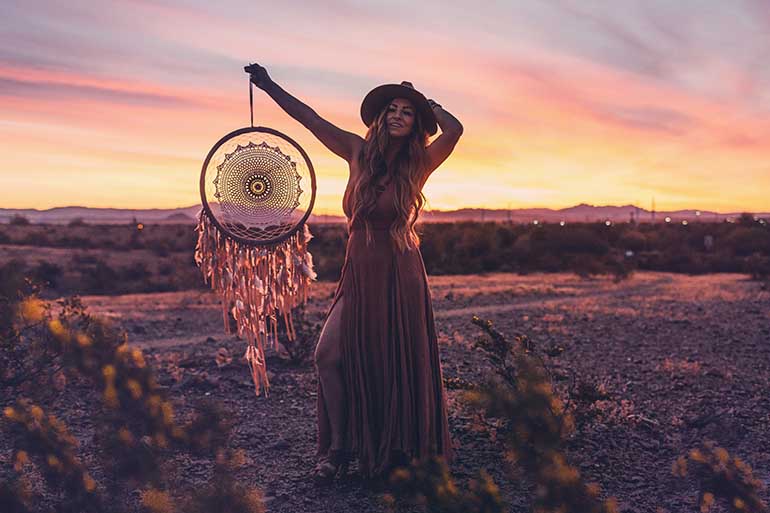 Catching That Dream
Friends, Family, Fans - thank you so much for keeping up with me on this journey! I know I've been a little bit MIA from the blog posts over the past couple months and I'm not going to lie, it's been a bit emotional for me.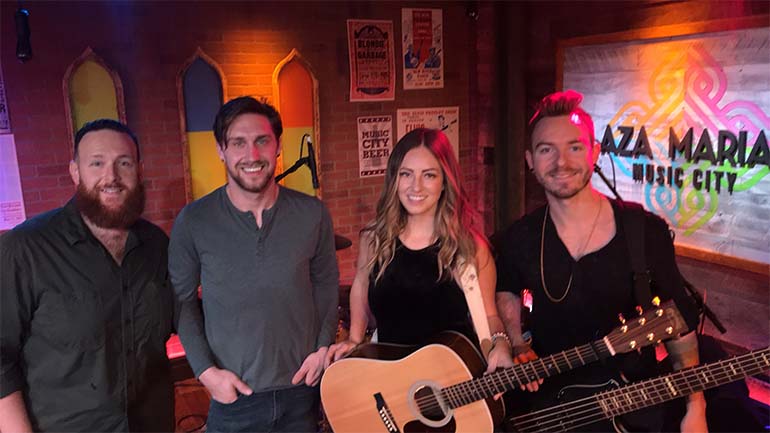 2018 in Review
The past year has been one for the books and I'm so excited to recap all the excitement!